Add art to the surface
and create meaningful connections
Add art to the surface
and create meaningful connections
Unique prints and patterns
The secret ingredient for your brand
Art created with love
Art is a visual language that resonates with the audience on a deeper level. My goal is to help you evoke emotions of love, serenity, and enchantment through art. Let's use the powers of art and make your products and your brand even more:
Create an unforgettable experience for your customers by injecting love, care and creativity into your products.
In a world saturated with stock photos, clip art and mass-produced goods, attract people seeking more meaningful and authentic moments.
It's not about following the latest trends, but about creating things that will stay relevant and beautiful for years to come.
Bring your vision to life with these options
Art for products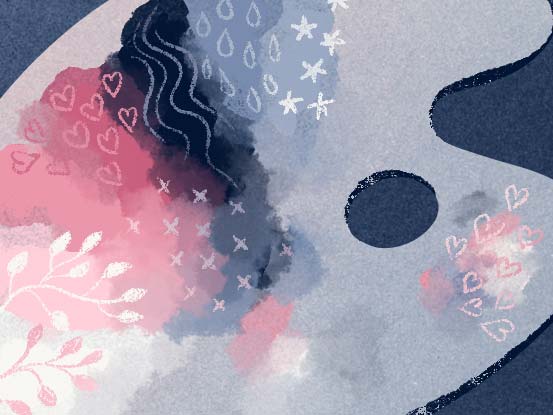 Custom art
Tailored for you! Together, we'll create personalized artwork that captures your brand essence and connects deeply with your audience. Let's find a creative and beautiful solution together.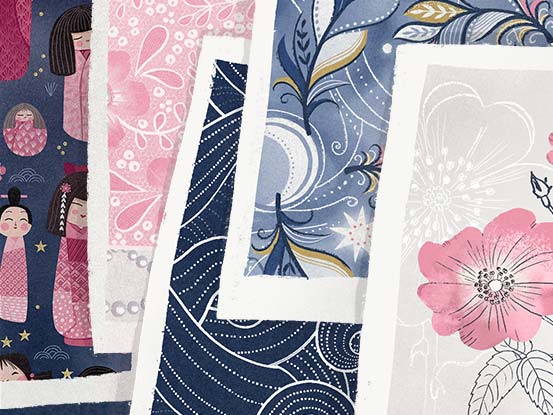 Art licensing
Choose from a wide range of existing patterns and illustrations. Find what aligns with your brand values. Benefit from:
How can I help
Personalized creative support
Have a look
Surface design portfolio